ORTHODONTICS FOR ADULTS
GIANNIS ALEKSIADIS
NEA IONIA - ATHENS
---
Orthodontics does not apply exclusively to children and adolescents. At any age we can improve our smile and strengthen our self-confidence and our external appearance by greatly improving our professional and social lives.
However, regardless of the aesthetic aspect, the health of our teeth and gums is very important to overcome. Poor teeth, crowded teeth, sparse teeth, chaos, bad tooth convulsions that cause poor hygiene, and many other problems that make our daily routine and orthodontic treatment difficult.
---
White Braces
White braces belong to traditional orthodontics. The white braces are teeth-colored and are made of ceramic, plastic or the combination of the two. It is generally the most common and tried-and-tested technique. The other techniques are the most acceptable aesthetically and with excellent results.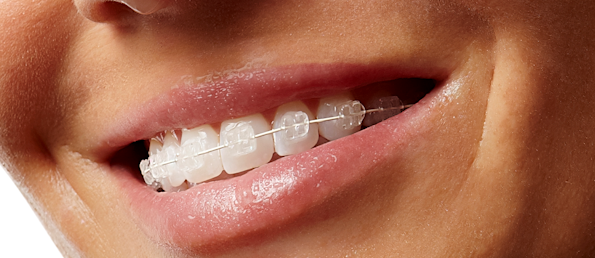 ---
Tongue Orthodotics
Tongue Orthodontics is the technique that applies the fixed mechanisms - "braces" on the inner - lingual surface of the teeth, with this arm the braces are completely invisible.
The disadvantage of this technique is that it brings a difficulty in speech and cleanliness during treatment. It usually takes longer to heal and also costs more than conventional orthodontics.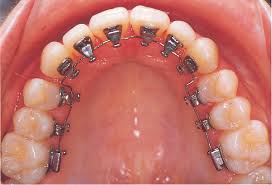 ---
Transparent Stripes
Translucent Narthexes are a new technique. They belong to invisible orthodontics or orthodontics without braces. These splints are placed consecutively in the mouth and progressively move the teeth to the desired position. In terms of aesthetics, it is the most acceptable solution, especially for adults who discourage "classical braces".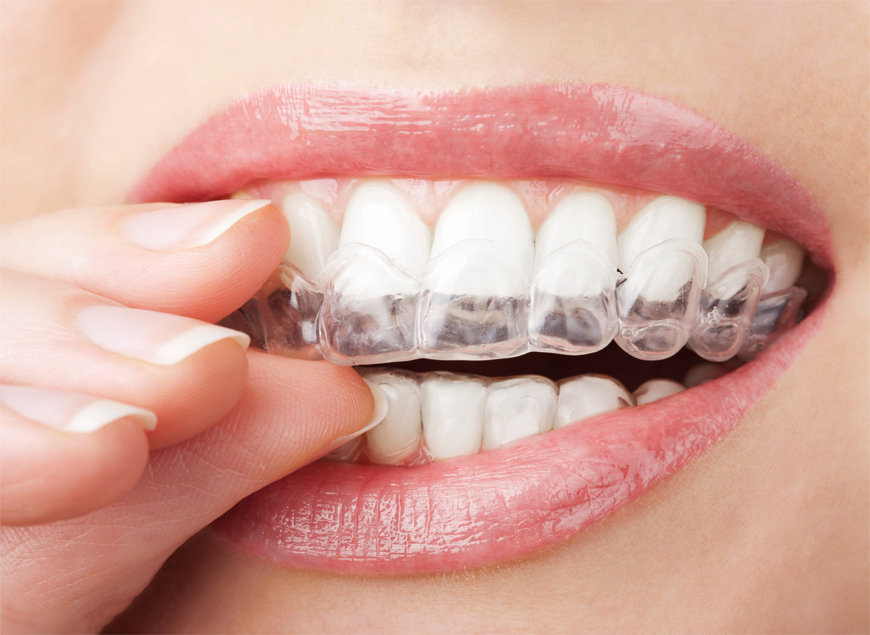 ---
Small implants
The orthodontic micro-implants are very small size titanium screws that are placed at various points in the alveolar junctions of the jaws to help support the movement of the teeth. They are temporarily placed under the local anesthesia procedure and when the desired results are achieved, they are removed.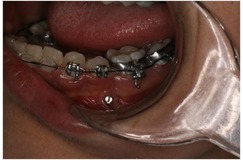 ---
ΕΛΕΥΘΕΡΙΟΥ ΒΕΝΙΖΕΛΟΥ 63-71, Νέα Ιωνία 14231 / Αθήνα